PROFESSIONALISM
We hold ourselves to the highest professional
standards.
Timely
Highly Reliable
Knowledgeable Team
Fully Insured
Ethical Practices
Consistant Processes
Committed to Excellence
100% Satisfaction Guarantee
HIGH QUALITY
Attention to detail is what we are known  for.
Easy Process
Quality Materials & Brands
Fair Pricing
Highly Trained Installers
Skilled Craftsmanship
Polished Undersides
EXPERIENCE
We use our 30 years of experience to make your
project perfect.
Exotic Materials
Historical Homes
Custom Surfaces
Porcelain Surfaces
Project Management
Condos & High-Rises
Rehabs / Flips
Residential / Commercial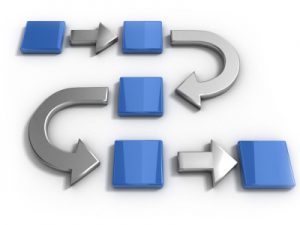 Fast and Easy Process
We have perfected our process over the years to ensure that we make this as simple as possible for you. Turnaround time in just 7-8 business days.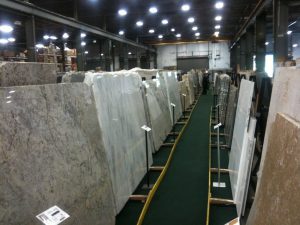 Premium Granite Slab Selection
Quality and service are our main priorities at StoneLux Design. We work only with biggest and best quality stone suppliers in the Chicagoland area. At our supplier you will find over 10,000 slabs in stock, in a wide array of color options, you'll have the largest selection of natural stone and quartz in the Chicagoland area You will have no problem finding exactly what you are looking for, and you'll have the opportunity to look through full slabs to find the perfect stone for your home. We'll then custom-cut your hand-picked stone and have our experienced crew install it. We do everything in our own facility from start to finish with our own employees. We will not contract out your project to ensure that the quality and service is excellent.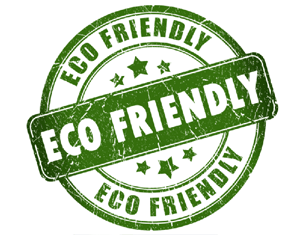 Environmentally Friendly
As a natural stone company, we make sure that all of our waste products are recycled to make sure that all of the materials taken from our earth can be properly used. Any leftover stone is crushed and used for road construction. Old countertops and leftover building materials are dropped off at a recycling facility to avoid landfills.
---
Call Today for A Quote (708) 949-4296