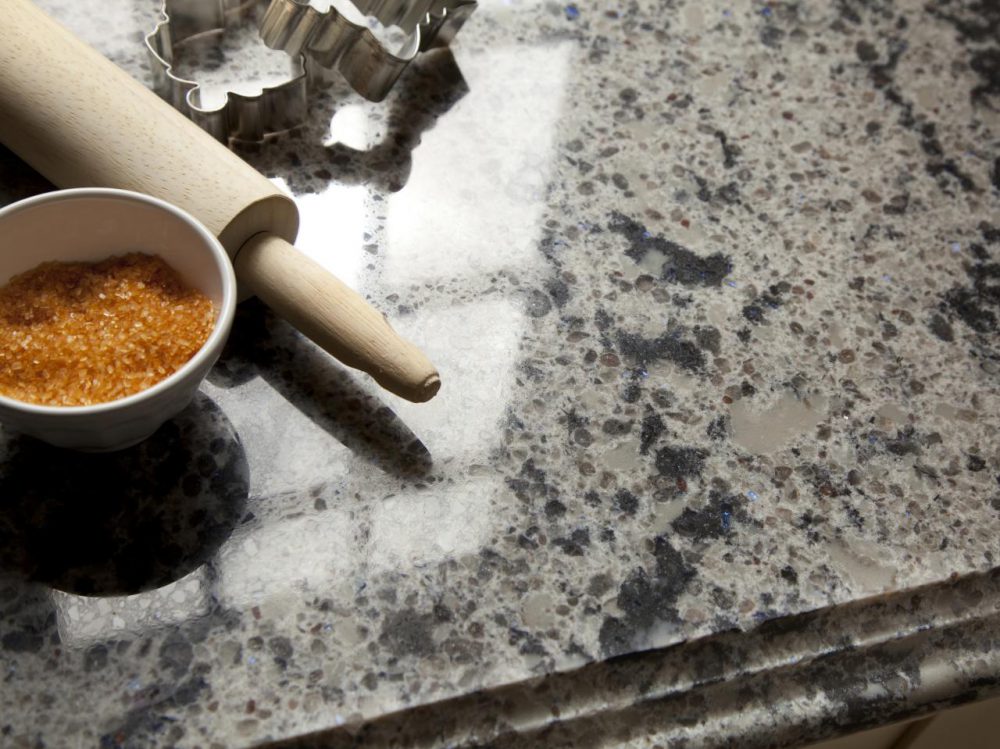 Highest Quality Luxury Countertops
StoneLux Design in Chicago, is a manufacturer of interior and exterior stone countertops which include granite, marble, quartz, quartzite, onyx, limestone and slate. Call us today if you need granite and marble countertops for your kitchen, bath, or commercial granite!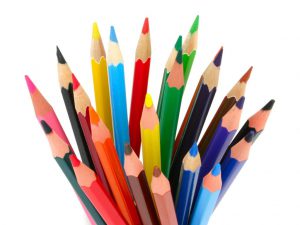 Design Advice
Let us design, fabricate and install beautiful countertops for your kitchen, bathroom or commercial granite project. Check out our Virtual Kitchen Designer to gain ideas. We've worked all over Chicago and it's suburbs on all sorts of custom projects, including granite and marble countertops for kitchens, bathroom vanities, granite slab shower walls, and custom stone fireplaces.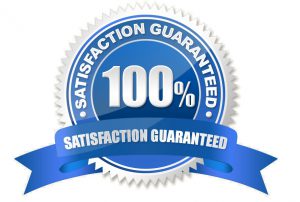 Why Choose StoneLux?
At StoneLux Design, we believe that our clients deserve a higher quality experience than what other companies deliver. Our customers are number one, and we've built our business and team based on providing the absolute best quality and service for our clients. We pride ourselves on offering great service, a great warranty and competitive pricing. We custom-cut your hand-picked slab and install it ourselves to ensure the best quality. We take the initiative to remove and dispose of your old countertops at no extra cost to you as another benefit of working with us.  Your satisfaction is 100% guaranteed.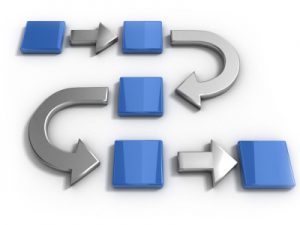 Fast and Easy Process
We have perfected our process over the years to ensure that we make this as simple as possible for you. We have set our turnaround time at just 6-7 business days after making an order to keep you from waiting, but don't think any quality is lost during the short process. We have perfected our fabrication systems to work as efficiently as possible to allow for excellent production speeds.
If you're able to draw a rough sketch of your project needs, bring it in or send it to us. We'll help you to choose a granite color and style that best suits your project. We offer price points that can fit anyone's budget. Check out our Specials to find something for your project.
Whether you just need kitchen countertops or marble for your bathroom, StoneLux Design will find a solution to fit your needs.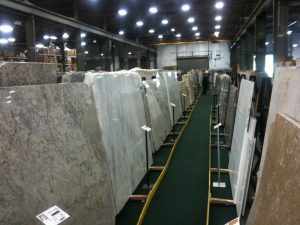 Premium Granite Slab Selection
Quality and service are our main priorities at StoneLux Design. We work only with biggest and best quality stone suppliers in the Chicagoland area. At our supplier you will find over 10,000 slabs in stock, in a wide array of color options, you'll have the largest selection of natural stone and quartz in the Chicagoland area You will have no problem finding exactly what you are looking for, and you'll have the opportunity to look through full slabs to find the perfect stone for your home. We'll then custom-cut your hand-picked stone and have our experienced crew install it. We do everything in our own facility from start to finish with our own employees. We will not contract out your project to ensure that the quality and service is excellent.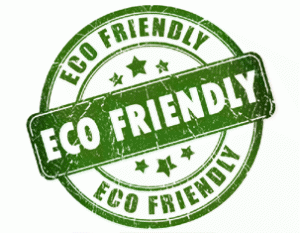 Environmentally Friendly
As a natural stone company, we make sure that all of our waste products are recycled to make sure that all of the materials taken from our earth can be properly used. Any leftover stone is crushed and used for road construction. Old countertops and leftover building materials are dropped off at a recycling facility to avoid landfills.
---
Call Today for A Quote (708) 949-4296