Granite and Marble Specials
[month_display] Granite and Marble Specials
We at StoneLux Design offer an array of granite and marble specials that will allow you to choose from many different colors and bring a beautiful new natural stone countertop into your kitchen or bath.
We specialize in working with all types of natural stone and quartz from exotic quartzite to commercial granite. Check out our granite, marble and quartz specials below to find the right option for you!
Call us now for a FREE quote!
(708) 949-4296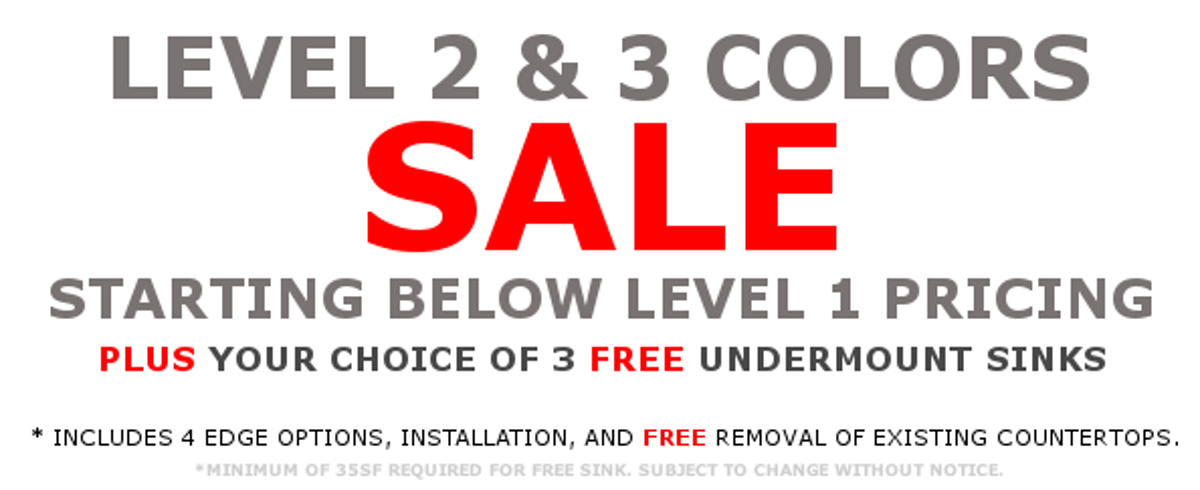 [spark_clientoffers]
[spark_description]